Shrink wrap, it's used material made up of polymer plastic film. When heat is applied, it's shrinks tightly over whatever it is covering.
Promotional packaging is all about making your product, marketing campaign or promotional item stand out from the crowd.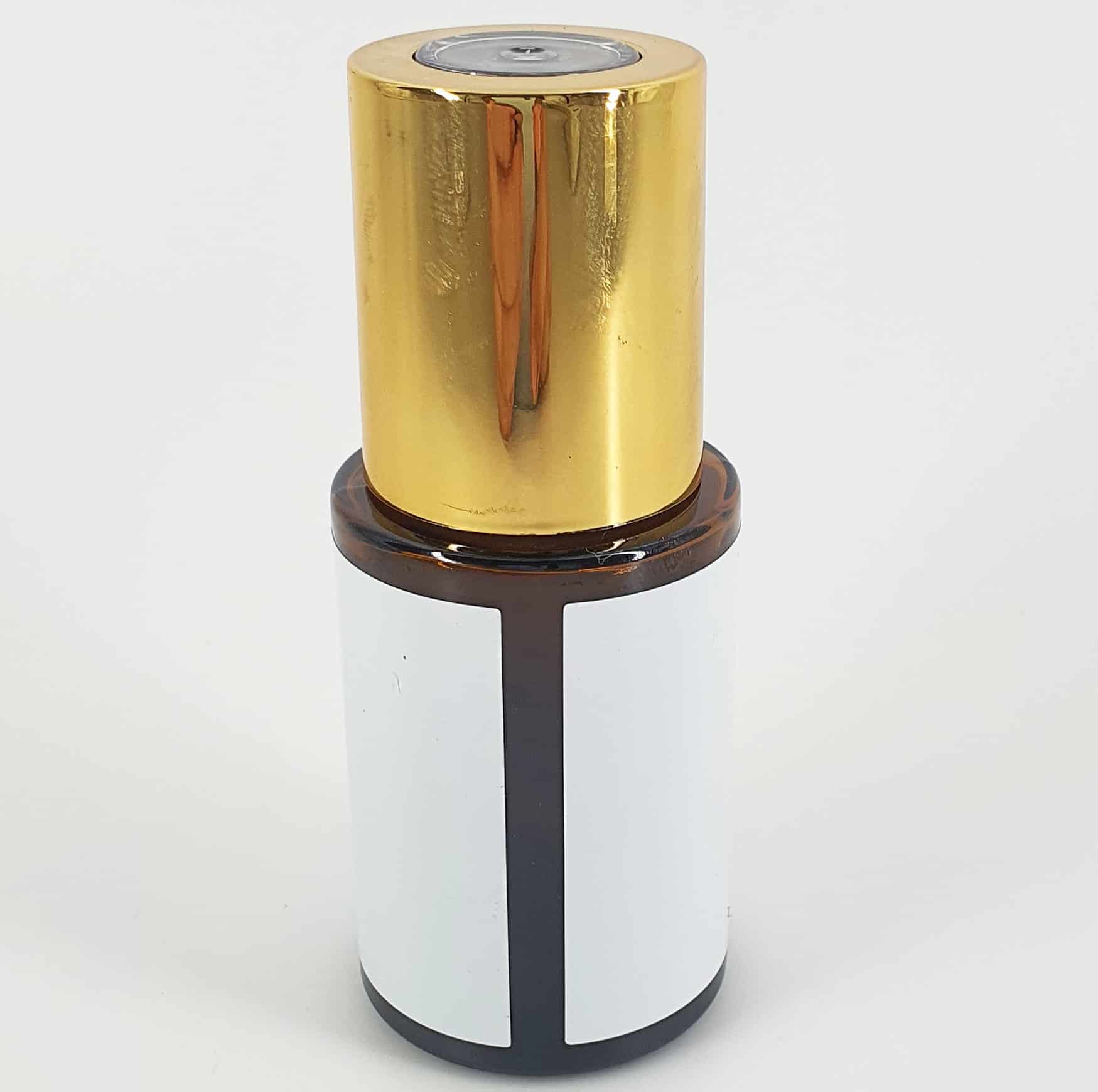 Product label is used for the identification of the products in marketing. It enhances the appearance of the label for promoting the product.
Batch coding to ensure traceability. The process of inkjet printing batch codes,MFG/EXP date or even QR code onto product packaging,
The advantage of High Frequency sealing for blister packaging is the strength of the sealed flanges. The heat builds up evenly, in a very controlled way.
Blister packing are perfect for small consumer products that require a high level of security and product visibility.
Provides visual inspection for rubber, latex and nitrile glove type and packing into inner box.
We are corporate hamper specialists and can offer gift packaging services for all occasion throughout the year.
Bag-in-box packaging is an economical and eco-friendly storage solution for many types of liquid/powder products, from food, beverages and water to detergents and chemicals.